Travel Technology Association names Laura Chadwick CEO: Travel Weekly
The Travel Technology Association has named Laura Chadwick its president and CEO.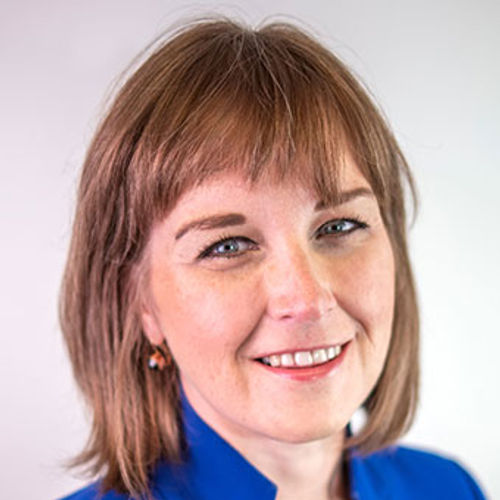 Laura Chadwick
Chadwick replaces interim president Stewart Alvarez, who will support Travel Tech in an advisory role.
Chadwick was previously vice president of industry relations at the XR Association. She grew membership there from five to more than 40 in less than three years. Before that, she led corporate member engagement and technology policy lobbying at the National Restaurant Association.
In her new role with Travel Tech, her focus will be on solidifying the organization's value, expanding membership and highlighting the advocacy work the organization does.
Travel Tech represents online travel agencies, the GDSs, short-term rental platforms, travel search platforms and travel management companies.